Personalized Service
Our mission is to provide the highest quality customer service and ensure we meet and exceed our customers' expectations.
Trusted Relationships
The relationships we forge with our customers bring us pride and we love having the opportunity to let our family serve your family.
Expert Product Knowledge
We've been in the business since 1961 (our 60th year anniversary!) We have the expertise you need to beautify your space.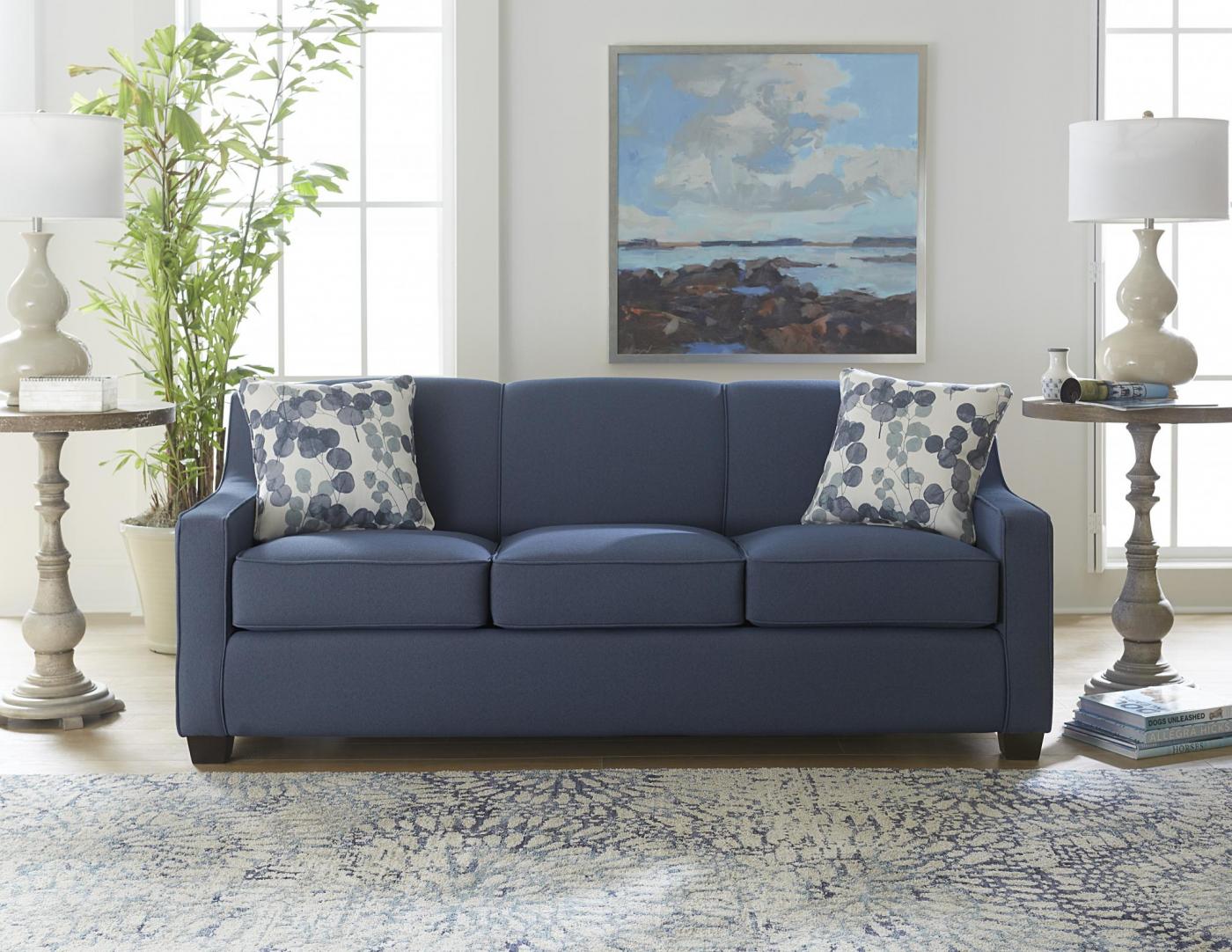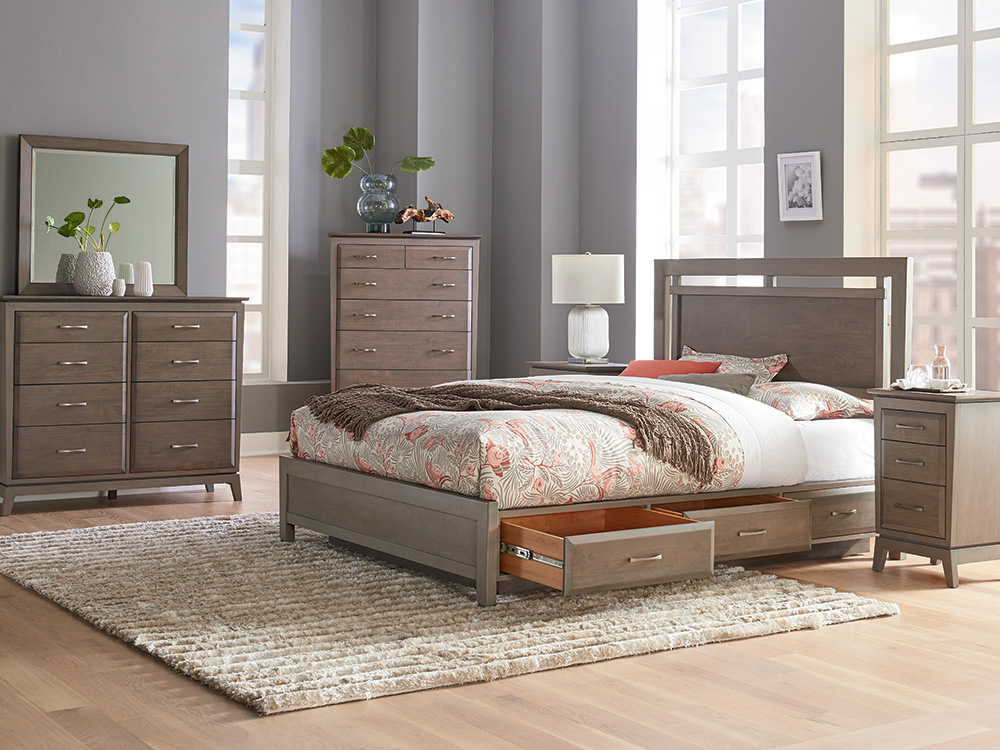 See the Difference
Our dedication to customer service has allowed us to gain our customers' trust. We live and breathe furniture, making us highly knowledgeable on all our products.
An amazing synergy of style and comfort
No other furniture store comes close